Welcome to SF Tax, Accounting & Financial Solutions

SF Tax, Accounting & Financial Solutions, LLC specializes in providing bookkeeping and tax services for small businesses, Established in 2011. We also offer tax preparation services for business as well as individual clients. Our core strength lies in building lasting relations with our clients by understanding all their financial transactions and providing best services. We are a small boutique accounting firm with passionate and knowledgeable staff and accounting comes to us naturally. We love doing taxes and crunching number is our forte.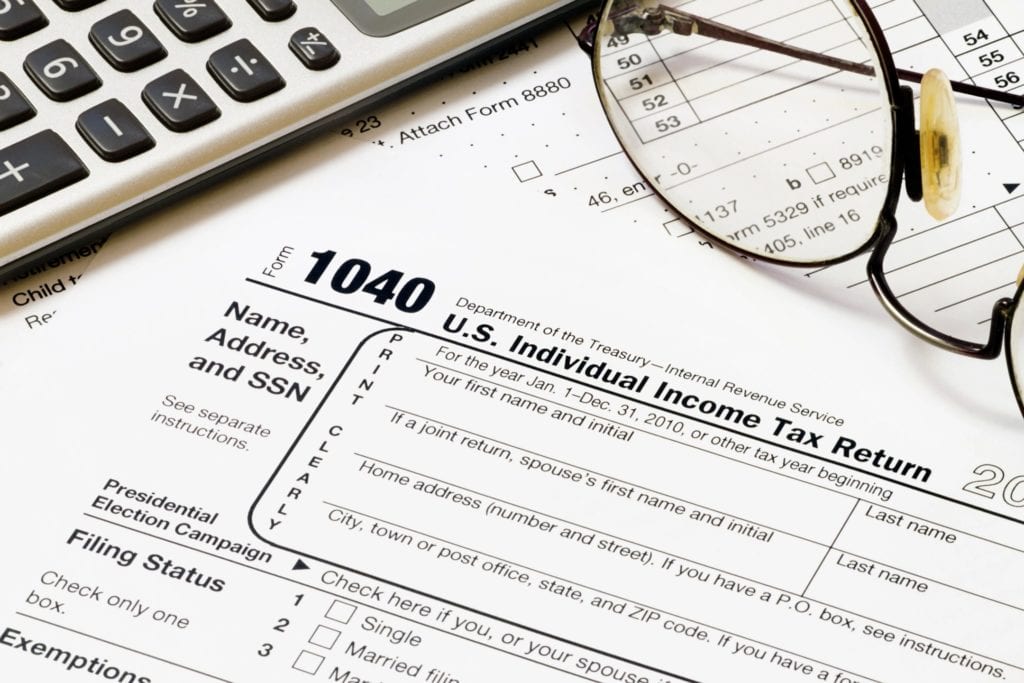 We offer tax and bookkeeping services to business clients and individuals in Martin County, Palm Beach County, St. Lucie County and Indian River County in Florida. Our company is a member of the Chamber of Commerce in Florida and we assure to provide our clients with the best of tax services. Our team of professionals has a deep understanding of the nuances in bookkeeping and tax services and we understand all the requirements of our clients and offer them a hassle free bookkeeping and tax filing experience. Our reputation is built by creating cordial relations with our clients and we believe that it creating mutual trust is the foundation on which a successful firm is built.